South Florida Water and Mold Restoration Covid-19 Preparedness Information
To all our current and future clients:
We are sending our hopes and wishes for you and your family to stay healthy and strong during this challenging time in our lives.
As the COVID-19 virus affects our daily lives, we know many of you are working from home and self-quarantining. Being home more often may result in needing our services to mitigate a water damage, remove mold contaminated building materials, or clean up after a fire/smoke damage, as example.
South Florida Water and Mold Restoration and its team of vendors is ready to help you 24/7. We are OPEN, FULLY STAFFED, and operating under our normal business hours of operation and we are available for emergencies 24 hours a day.
In order to help you, we must practice and follow the CDC guidelines and we want to assure you that we are taking the necessary steps to ensure our employees stay safe and healthy.
Monitoring the COVID-19 situation and updates is important to us in order to serve you with a safe approach. Following and strictly adhering to government health and safety guidelines to minimize the spread of the virus and protect our customers and employees in every community we serve is of upmost importance to us.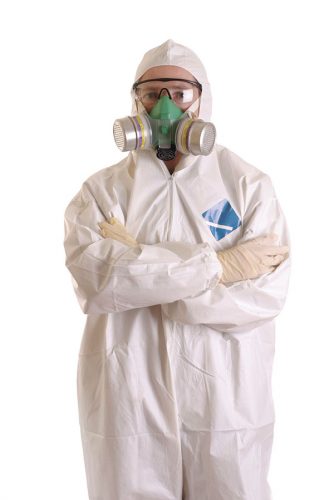 Our Emergency Services are Essential Service Providers
Our staff and team vendors who visit your home or business will adhere to our high standards of cleanliness, safety, and hygiene before, during, and after every service visit.
In order to ensure maximum effectiveness, we've instructed our service technicians to uphold and enhance our already strict cleaning and disinfecting measures to ensure the safest possible work environment. Additionally, we're following CDC (Centers for Disease Control) guidelines designed to stop the spread of the virus, including:
Our customer service department is fully staffed to assist you with scheduling service calls, answering questions and meeting all your needs. We have implemented the following additional precautions to ensure a safe experience and excellent service.
We sincerely appreciate your business and we will work hard to perform the services you need. Please Please contact our office 954-923-3340 with any concerns about specific safety precautions, procedures, or hours of operation. Please note that the COVID-19 situation is changing rapidly. Accordingly, we must adjust its processes to best serve our communities and ensure the safety of our employees and customers.