Mold Restoration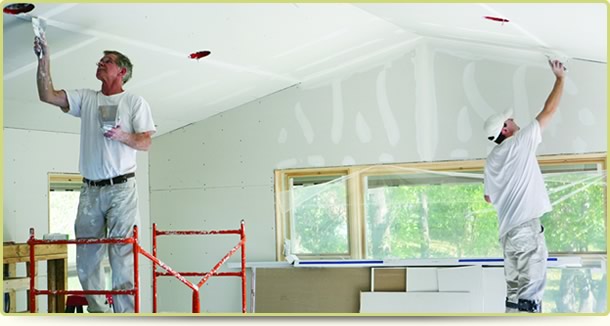 Ask about our FREE Shop at Home Service for all your flooring needs.
Now comes the fun part – Restoration – You've come to the right place.
It's time to take your life back as your property begins to take shape, we'll restore it to its former glory, or better.
At our showroom in Dania Beach you'll get your creative juices flowing with the latest trends in kitchen, bathrooms and flooring. Because we have our own showroom, we're able to offer our customers the best pricing for the highest grade materials.
We'll work within insurance industry guideline's reimbursement limits to help you select a look you'll love with little or no out-of-pocket expense.
Can't make it to Dania Beach, we'll bring the samples to you with our complimentary Shop at Home Service.
Choose from our selection of quality flooring:
Tile
Carpeting
Laminate
Hard Wood
Kitchen and bathrooms will be transformed with our custom vanities constructed with top quality plywood boxes and maple interior finishes. Our cabinetry comes in both Thermofoil and wood doors in all of the latest colors.
Countertops gleam in granite, Corian and Formica. Pull the whole look together with a variety of backsplashes ranging from natural stone, porcelain, ceramic and glass tile.
As State licensed General Contractors, South Florida Water and Mold Restoration will guide you through the selection process, explaining the materials and accessing the costs.
Because we truly do it all, the process is simplified. It's like having a well-oiled machine that works in tune with you. You have one company working for you that takes on all of the responsibility and is accountable for the entire project. We will take care of everything from scheduling work crews, to ordering products and filing permits.
That's why we say, one call does it all! – 954-923-3340.