We Can Help
Full service residential and commercial emergency cleanup and
restoration for disasters of all sizes.
MOLD REMOVAL
Licensed and Qualified to Remove  Mold Safely
FIRE DAMAGE
Fast Smoke and Fire Damage Clean up
WATER DAMAGE
Emergency Service
Available for You-24/7
REMODEL
Licensed General Contractor  Ready to Reconstruct Your Property
Schedule a free visual inspection now
Fill out the form or call now. 24/7
With One Call We do it All​​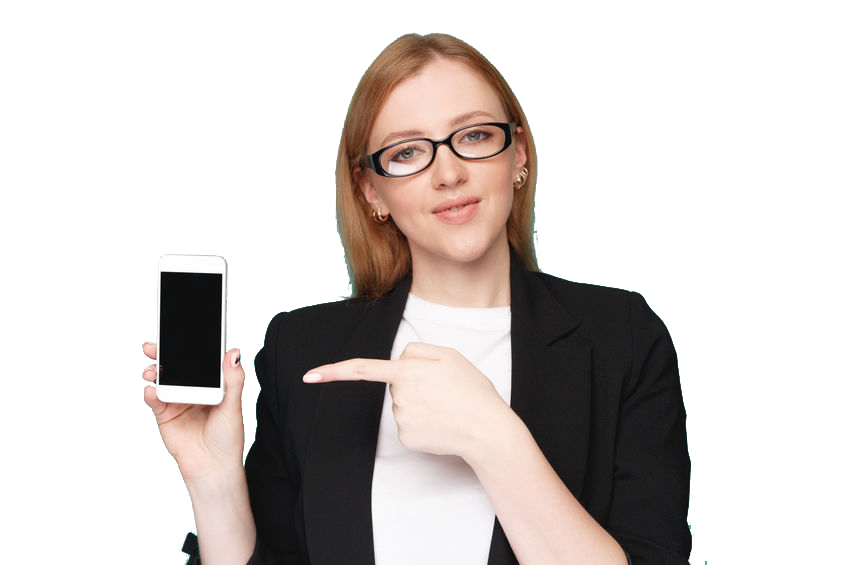 What is water damage and mold?
Water damage to a property can result from a variety of factors. Living in South Florida, we experience a great deal of humidity and seasonal rain. Even the most diligent property owner can be affected by water damage and mold. When this happens, the structure of your property can be damaged causing it to weaken. For example, you may experience a roof leak causing damage to the drywall or behind the kitchen cabinetry. A plumbing failure like a pipe burst can cause a sudden gush of water, drenching everything around it and possibly preventing you from being able to run your water until the plumbing issue is repaired. An air conditioning unit leak can result in expensive damage if it goes unnoticed for weeks or months. If you live in a condominium, a flood from your upstairs neighbor can create havoc if it seeps through your ceiling and down your walls. We perform water damage mitigation, which consists of pinpointing the location of the issue, identifying the cause, extracting water from the area and rapidly drying the wet building materials. Without performing these steps, your problem may turn from a water damage problem to a mold removal project.
Mold is a type of fungus that is caused by moisture or humidity. Not only can it ruin the beauty of your property, it can create serious issues in the air quality you breathe. If left unchecked for too long, it may result in significant deterioration to your property, causing considerable damage.
If mold is visual, we can quickly develop a plan to minimize further mold growth and to safely remove it. Sometimes a mold issue can be caused by high humidity inside your property, resulting in mold growth in areas that are not visible. In this case, testing may be necessary to determine the extent of the mold issue. After the mold removal is complete, you are ready to rebuild any areas removed.
There are plenty of water damage and mold removal companies who will simply remove the damage and leave you with ugly holes in the wall, missing baseboard, or cabinetry. Not us. We offer reconstruction services to ensure your home is restored just as nice—if not better—than it was before.
Get our ebook of 8 questions to ask Before you hire a mold remediator.
How do we handle fire damage?
A fire in your property is devastating and traumatic. Not only is your property burnt and belongings destroyed, but that charred smell can linger for a long time. We understand the importance of removing all traces of the damage from the property. We thoroughly clean building materials that may contain soot and ash residue, and work hard to rid your property of the smell of burned materials. This process is a step by step approach by developing a detailed plan of action to focus not only on the removal of damaged items, but also the cleaning of the affected areas, and ensuring the air quality is back to normal.
mold, water & fire experts
A one stop solution for your Mold, Water, Fire Damage and Remodeling.
Residential and Commercial Water and Mold Removal Experts that will be there for YOU 24 hours/7 days a week.
South Florida Water and Mold Restoration are trained, qualified, certified, licensed professionals that will eliminate the problem and restore your property safely and quickly.
REQUEST A QUOTE
Call: 954-923-3340 or fill out the form below.
Identify the extent and the cause of the issue.
Come Up With A Plan And Provide A Written Estimate.
Our clients wanted to update their kitchen to have a brighter more functional space.
WHAT DO THEY SAY ABOUT US
"We had a water damage and it ruined our floors and bathroom vanity. We hired Lisa and Pat, they helped us with the insurance and met the adjusters to make sure we got paid for everything. They installed new flooring and made all the repairs, came out beautiful. Would recommend them again and again, great company!"
I have worked with this company many times and I can't say one bad thing about them! I help coordinate companies and owners, I highly recommend this company, everyone is always so helpful, polite, and professional. They are compassionate with the residents and about the job they do. They go above and beyond.
South Florida Water and Mold is hands down the BEST company to use wether it's a water damage, mold job or anything really as they are also licensed general contractors. They are clean and keep equipment organized and out of the way so we can continue our everyday routines without the stress and hassle!

If you have any other questions or need help now –
CALL 954-923-3340
This number is answered 24/7 for emergencies.
Best Mold Removal Company
Reasons our customers call us:
REQUEST A QUOTE
Call: 954-923-3340 or fill out the form below.